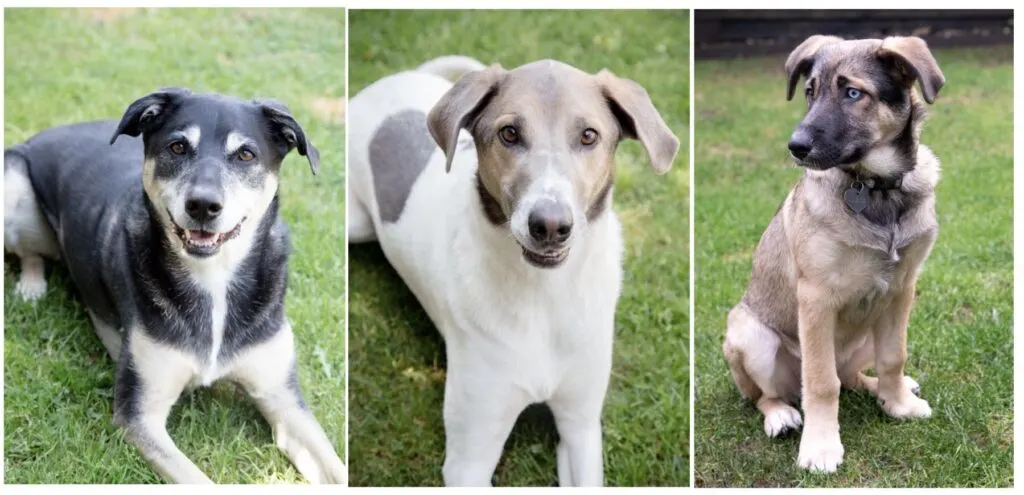 Welcome to The Busted Oven. I'm so glad you've found me.
My name is Deanna and I live on beautiful Vancouver Island, Canada with my husband of 25 years and a house full of pets.
I have always loved cooking and sharing recipes and 2 years ago, after over 20 years in the corporate world, I decided I needed to do something that I loved.
I started my first blog Tastes of Homemade in September of 2019 and have been sharing my love of home cooking ever since.
Why The Busted Oven?
The idea for The Busted Oven came to me last year. More and more I was seeing the popularity of the Air Fryer and the Instant Pot and the demand for recipes and cooking tips.
These two appliances have started a whole new trend and are encouraging people to get into the kitchen and make meals from scratch who may not otherwise find the time.
Both the Air Fryer and Instant Pot are time-saving appliances. With these appliances you are able to cook high quality meals at home in less time than using an oven. With the Instant Pot you have the convenience of turning it on and forgetting about dinner until it's done.
These appliances are creating a whole new generations of home cooks. I wanted to encourage that and create a site that was dedicated to the idea making homemade delicious meals. No oven required.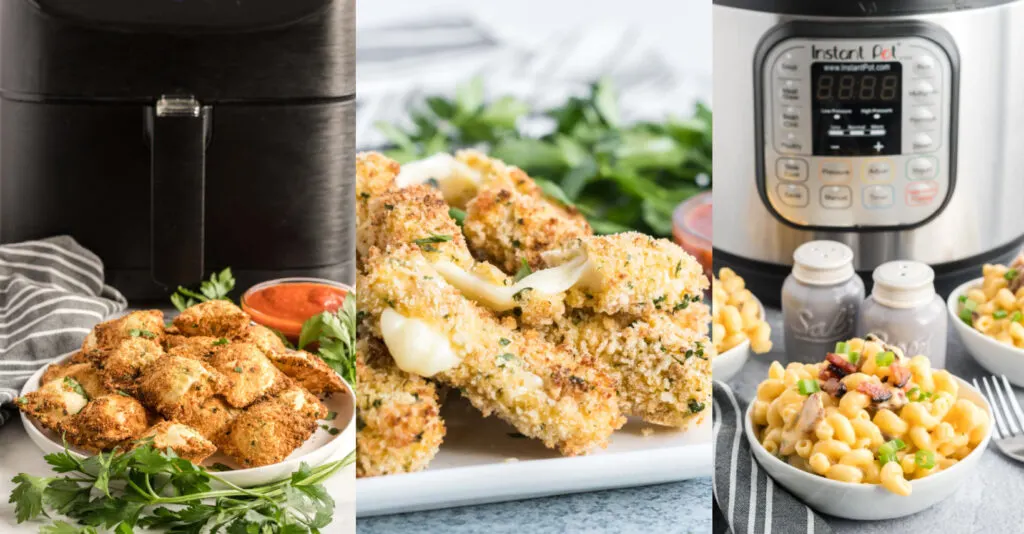 What to expect from The Busted Oven
My goal with The Busted Oven is to bring you easy recipes with simple ingredients and straight forward instructions.
With these two counter top appliances you can cook pretty much anything. Along with recipes, I will share common questions and tips for using the appliances so that you can get the most enjoyment from them.
All of my recipes are tested multiple times and are never published until I can be sure they work. There is nothing more frustrating than finding what you think will be an amazing recipe only to have it flop.
While the site is still growing, you can expect at least 2 new recipes per week. So make sure you also get on my newsletter and follow me on social media so you can be the first to know when a new recipe drops.
Some Fun Facts About Me
I love animals. I have 3 dogs, 1 cat and 2 fish tanks. I would have more, but then there would literally be no room for myself or my husband in our small house.
I live on the West Coast of Canada on Vancouver Island. It is pretty much the perfect place to live.
I have been cooking and creating recipes as long as I can remember. I've always loved being in the kitchen.
I hated the Instant Pot when I first got it and pretty much refused to use it for the first couple of years. I've since changed my mind.
I like sugar in my tea, but not in my coffee.
Until 3 years ago I absolutely hated eggs. I will now eat them, but only with runny yolks.
I love reading and will stay up well past my bedtime to read "just one more chapter."
I've seen almost every Canadian province and most of the United States.
We rarely go out to eat and when we do it's usually to the local brewery for beer and nachos.
My hobbies, when I'm not cooking or reading, are macro photography and lego.
Thank you for taking the time check out my site. I hope you find a new favourite recipe and tell all your friends.
When you try a recipe I'd love it if you would tag me on social media with a photo or leave a comment and rating. I love to hear and see what you are cooking.
And please contact me if you have suggestions or questions.
Happy cooking!
Deanna