Join our facebook group, Air fryer and Instant Pot recipes and cooking tips, for more great recipes.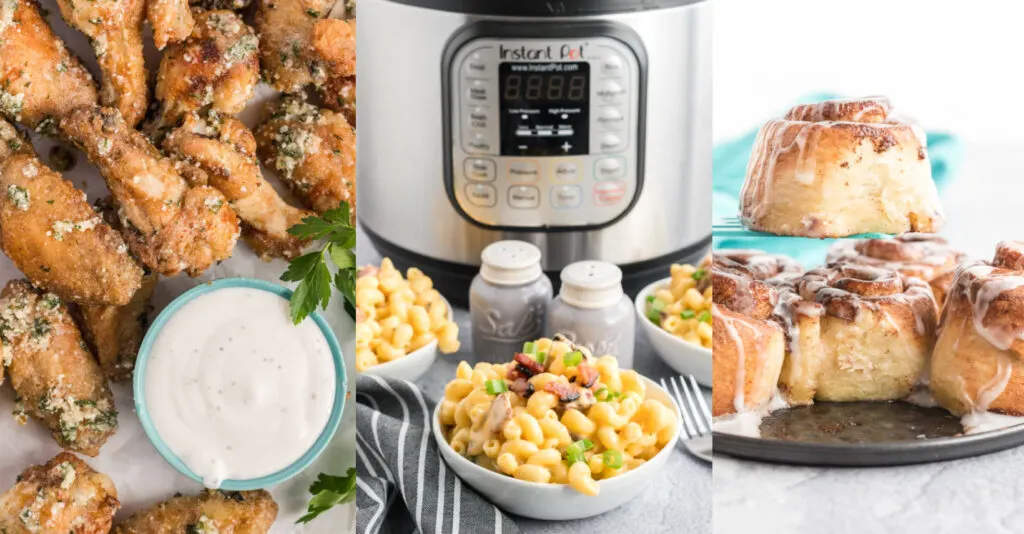 Our facebook community is a place for you to:
Ask questions about the air fryer or instant pot
Learn how to use the air fryer and instant pot
Share your favourite recipes
Share your favourite cooking tips
Find new recipes
Chat with others who love air fryer and instant pot cooking
And so much more!
We are a community of both seasoned cooks and beginners. Whether you have been using these appliances for a long time, are just starting out, or are just thinking about purchasing one, you are welcome to join.
Hope to see you there!
Click here to join our Facebook Group : Air Fryer & Instant Pot Recipes and Tips